(2019 – now)
Meaning Bandname: A sudden malfunction or irregularity.
Bio: Formed at December of 2019. That one band you start on a fridaynite in the Vera Kelderbar when talking to friends about starting a band. That's what happened. Steady stomping ever since.

After Reynaert left for studies abroad, the band became whole again with Erik on drums. After His return from the Baltic States, Reynaert joins the band again in 2023.

Description: New wave of Groningen HC. Hardcore for hardcore, violent music for punks, straight towards the gutter.
Lineup:
Peter van der Ploeg – guitar
Jeroen Klootsema – vocals
Erik Sarna – drums (2022-now)
Tim Prins – bass
Reynaert Vosveld – drums (2012-2022), guitar (2023-now)
Other bands:
Peter van der Ploeg – Fake O's, Real Farmer
Jeroen Klootsema – Real Farmer, Abduct
Reynaert Vosveld – Youth Deprivation, Komplex, System Bastard, Stresssysteem, Chaosmelck
Tim Prins – GIF, Altered States, Swindle, Propagator, Gascoigne, Partner
Erik Sarna – Oust, Dishes, Kutland, Crevasse, Lawine, Sloth, SCM, Het Brandt, Civil War, Gascoigne

Discography:
2022 – Tells It Like It Is TAPE (Tartarus, NL)
Recorded @ Douwe Booij, Franeker 28.11.2020
2023 (to be released) – Towards the Gutter LP (Tartarus, NL / Autoreverse, NL / Rat Race, NL)
Recorded by JB van der Wal at Warehouse37, Groningen 21.7.2022, mixed and mastered by JB van der Wal
Various:
2021 – Red Wine & Glue TAPE Vol.1 (Cognitive Decline, NL)
Concerts:
2021.05.08 Vera Downstage, Groningen (Videostream)
2021.10.16 Vera Downstage, Groningen
2021.10.29 Slachthuis, Haarlem (+Tramhaus, Asbest Boys, Schwierige Franz) (Gipsfest III)
2022.04.09 Melody, Emmen (+ Skroetbalg, Birdflesh, Bloodsucker, Deadspeak, Fatesealer, Just Before Dawn) (Pitfest Indoor)
2022.05.06 Onderbroek, Nijmegen (+ Jan Palach, Forbidden Wizards, Tramhaus) (DIY Fest)
2022.05.07 Welschap, Eindhoven (+ Team Wasted, Crustenunie, Locura, Sai Tao, Headless Hunter, Kronol, Shortcuts, Shitcritter, Slapende Honden, Betonrot)
2022.05.21 Kraaiennest, Groningen (+ We Are The Harvest, Persona Non Data)
2022.06.21 OCCII, Amsterdam (+ Warthog, Public Acid)
2022.07.02 De Pluu, Winsum (+ Traumahelikopter, Speed Frisbee) (Winsummerfest)
2022.07.09 Vera, Groningen (+ Moonlizards, Traumahelikopter, Mad Cowboy Revue, The Beavers, Cashmyra, Whipster, Meindert Talma, El Weanietots, Green Hornet, Bob En Bill)
2022.07.23 Vogelpop, Ansen (+ Bloodsucker, Crustenunie, Hamerhaai, Locura, Lifeless Past and more)
2022.09.03 Vera, Groningen (+ Bootlicker, Retch, Clamm, Frontsector, Chain Whip) (Gibby Fest)
2022.12.09 Kinky Star, Gent BEL (+ Wrong Man, Verzet)
2023.03.03 Moshpit of Creation, Groningen (+ Pressure Pact, Suffering Quota (replacing Altered States))
2023.03.04 Stroomhuis, Eindhoven (+ Raw Peace, Ill!, Black Kar) (Stroomhuis Hardcore)
2023.04.20 Filaret 16, Bucharest ROM (+ Cold Brats)
2023.04.21 Fabrika Autonomia, Sofia BUL (+ Cold Brats, Razgruha)
2023.04.22 Nemesis Art Club, Timisoara ROM (+ Cold Brats)
2023.05.11 OCCII, Amsterdam (+ Bib, Oust)
2023.06.10 Neushoorn, Leeuwarden (+TBA) (Hardcore Vrijdag)
2023.06.16 Onderbroek, Nijmegen (+ Yarostan, Dishes)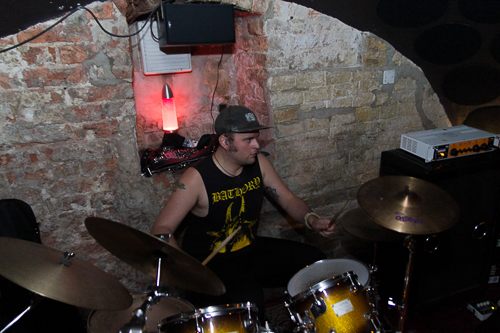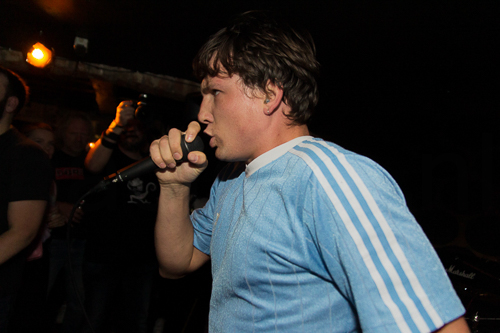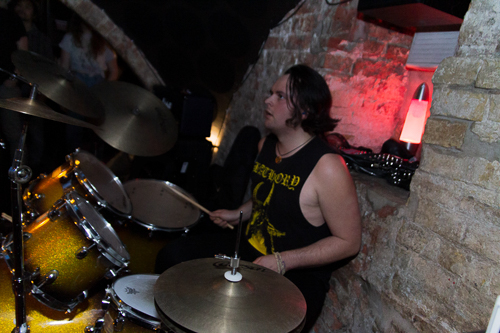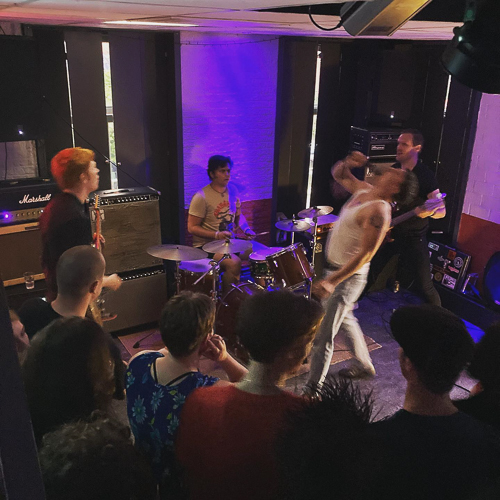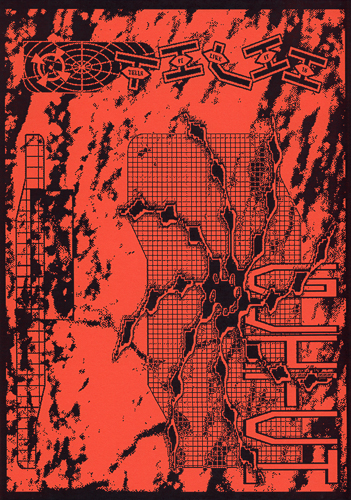 Source: Reynaert Vosveld, Tim Prins