(2012 – 2018)
Meaning Bandname: Named after Norwegian postpunk band Raga Rockers' song Komplex
Bio: Founded in late October 2012 by young punks Reynaert and Ailke after months of talking big about starting a band. Ailke had met Antenor (formerly of Bristol based band Warprayer) via mutual friend, Olaf, during a night out and the four of them would start come together in early November. Olaf left after the first night and the rest continued, writing the song Fucked Numb in their first practice as a trio, solidifying a fast and messy hardcore sound.
After a few months looking for a singer, Reynaert decided to try doing vocals alongside playing guitar. The sound would also gradually start to get more metal and crust influenced.
The 10th of November 2013 Komplex played their first gig at Bastards on Beer festival at the Proton squat.
In March of 2014 they'd record their demo, which remained unreleased.
On the 22th and 23th of November 2014 Komplex recorded their debut album Forcefed Lies at Studio 1in12 in Bristol, UK. Recorded and mixed by Bri-Doom. The album got digitally released on the 2nd of February 2015.
In September of 2015 Komplex returned to Bradford to play at the Chile benefit that was organised to raise funds to support the victims & families affected by the tragedy that occurred at the DOOM gig in Santiago, Chile on April 16th, 2015.
Unable to find a label to physically release their debut album, the band would finance and self-release the album as 12'' in mid-2016. On Friday the 22th of July 2016 they played the album-release party at De Gym (ex-city squat building, Oosterstraat) together with local bands System Bastard and Malamondo.
The band continued playing gigs and small tours, and creating new material that got progressively slower, heavier and more politically charged.
Komplex returned to Bradford to record their second album Involuntary Participants in late August 2018. In October of 2018, after a couple of disappointing gigs, the band ceased activity.
Involuntary Participants got digitally released on 13th of December 2018, and got physically released on CD by Kazachstan-based label Red Truth Records the 9th of May 2019.
Lyrics: Anti-capitalism, nihilism, anarchism, current affairs, mental illness
Description: Punkrock, hardcore, crust, d-beat
Lineup:
Reynaert Vosveld – guitar, vocals
Antenor – drums
Ailke Van Dijken – bass
Other bands:
Reynaert Vosveld – System Bastard, Youth Deprivation, Glitch, Chaosmelck, Stresssysteem
Antenor – Warprayer, Extreme Overlast, Retch
Ailke Van Dijken – Retch
Discography:
2014 – demo (Unreleased)
2015 – Forcefed Lies LP (Selfreleased, NL)
2018 – Involuntary Participants CD (Red Truth Records, KAZ)
Various:
2015 – Chile Benefit Compilation CD (Black Cloud Records, UK)
Concerts: (assorted)
2013.11.10 Proton, Groningen
2013.11.30 De Pluu, Winsum
2013.12.14 Huize Spoorloos, Emmen
2013.12.18 Pino, Groningen (Pleuropsonic pre-party)
2014.01.18 Pino, Groningen (+ Kort Door De Bocht, Indifferent Sun, Asbo Peepshow) (Pleuropsonic)
2014.05.29 U.J.Z., Peine GER
2014.06.22 Gideon, Groningen (+ Contempt)
2014.07.15 Pino, Groningen
2014.11.29 De Pluu, Winsum (+ System Bastard, Dorst)
2015.02.19 Bambara, Groningen
2015.03.14 Vera, Groningen
2015.05.21 Simplon, Groningen
2015.08.28 Barricade Inn, Dublin IRE
2015.08.29 Warzone Fest, Belfast IRE
2015.09.26 1 In 12 Club, Bradford UK
2016.01.16 Pino, Groningen (Pleuropsonic)
2016.03.26 Innocent, Hengelo
2016.07.09 Huize Spoorloos, Emmen
2016.07.22 De Gym, Groningen (+ Malamondo, System Bastard) (Album Release)
2016.07.28 Jönköping SWE
2016.08.13 KuT Sommerschlacht Festival, Gadebusch GER
2016.09.09 Vrankrijk, Amsterdam
2016.09.19 Pino, Groningen (+ Left To Starve, Rules)
2016.10.29 Pino, Groningen (+ Vera's Charm, Picuña, Out Of Order, Shoe Eating Rabbits, Cistem Failure, De Fuckups, Shitfaced Mermaids, Sick On Vacation, Aggravation, Dorst, The Mudd, Phoenatix)
2017.01.12 O'Cealleigh, Groningen
2017.03.30 Liwi, Leipzig GER
2017.03.31 Zeppi 29, Potsdam GER
2017.04.01 Koma F, Berlin GER
2017.04.02 Hannover GER
2017.07.04 Vera, Groningen
2017.07.08 Berkelterror Fest, Pampa Coesfeld GER
2017.08.03 Ungdomshuset, København DEN
2017.08.05 Hygget Fest, Svartmyra SWE
2017.08.18 Karate Club, Dublin IRE (G.G.I. pre-party)
2017.08.20 High Nellie Pub, Garryhill IRE (+ Shithätt, The Turn, Sense Deficiency, Lawfucker, Subordiante, Younameus, Ramrod, Deathgrip, The Dubtones, The Undertakers, Wizards Of Firetop Mountain, Persona Non Data, Filth Pact, The Jollars, United Bottles, The Hacklers, Deaf Kidneys) (G.G.I. Festival)
2017.08.09 Bambara, Groningen
2017.10.14 ADM Fest, Amsterdam
2017.10.27 Mukkes, Leeuwarden
2018.04.21 Baracke, Münster GER
2018.04.27 Crowbar, Groningen
2018.06.16 Gideon, Groningen
2018.06.27 Lola, Groningen
2018.09.16 Bambara, Groningen
Pictures: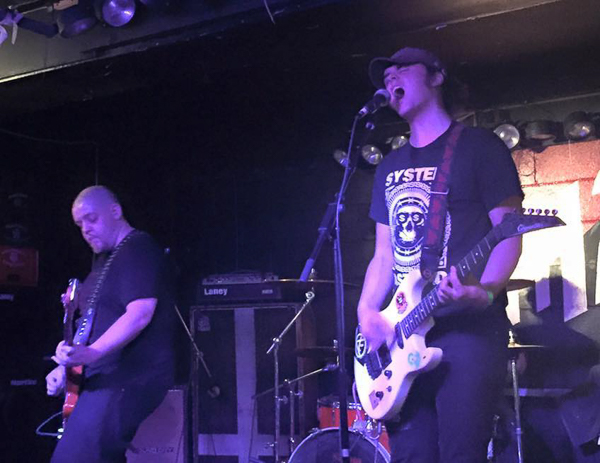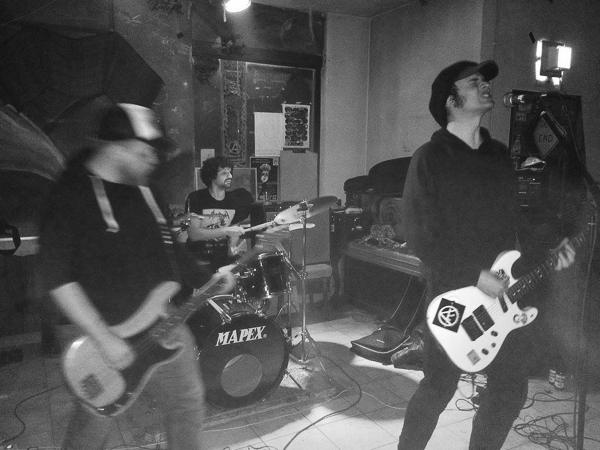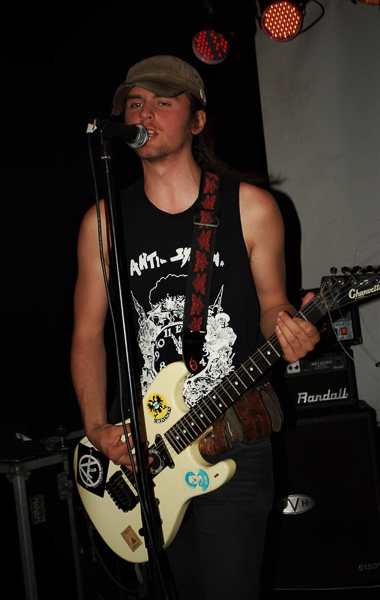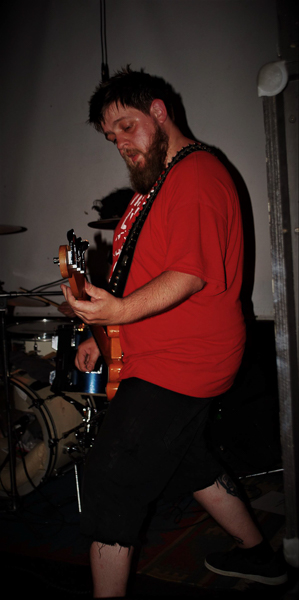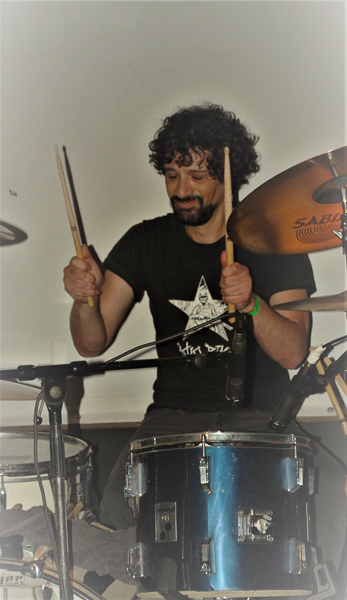 Flyers: