(1979 – 1981)
Meaning Bandname: The name was invented by Bruce and the meaning speaks for itself. Also we were fan of Neo (from the Vortex compilation).
Bio: From Haarlem. Formed by Jur and Bruce in the winter of 1979. Bruce went to the same school as Jezus from Jezus And The Gospelfuckers and he told Bruce to start a band as well. They were inspired by bands such as the Sex Pistols, Slaughter And The Dogs, Ivy Green. Later influences came from Discharge and Cockney Rejects. Because of problems, the band had alot of different rehearsalrooms. Wally, who is later in Suspense, play all the solo's on the 7" EP. After 3 concerts, Lion and Cees get replaced by World War Rockerz members Edward and Marcel. When Jur leaves the band, he started the band Neo Punx and got into alot of fights at concerts between the two. The band changes the name in Suspense because there was no more fun.

Description: Punkrock.
Lineup:
Martijn Kruyver aka 13 aka Simpex – vocals
Bruce Beek aka Boosin' Bruce aka Rucky – guitar
Jur aka Adolf Lül aka Knaag – guitar
Edward Verhoeven aka TBC – bass (1980-1981)
Marcel Kessel aka Tumor – drums (1980-1981)
Sjon Tervoort aka Hoogte – vocals (1979-1980)
Lion van Zoeren aka Dr. Nix – bass (1979-1980)
Cees aka Cees Carbonaad – drums (1979-1980)
Other bands:
Edward Verhoeven – World War Rockerz, Suspense
Marcel Kessel – World War Rockerz, Suspense
Lion van Zoeren – Squits, Minny Pops
Martijn Kruyver – Suspense
Bruce Beek – Suspense
Jur – Neo Punx

Discography:
1980 – Fascist Fuckerz 7" EP (Neo-Records, NL)
Recorded @ Perspekt Studios 31.09.1980
2014 – Fascist Fuckerz 7" EP (La Vida Es Un Mus, UK)
Comes with booklet / Press: 100 on blue, XXX on black
2014 – Neo-Pack 2x 7" EP with Suspense (La Vida Es Un Mus, UK)
On translucent blue and translucent red vinyl
Various:
1993 – Killed By Death #5 LP (Redrum Records, Australia)
1996 – Punkrock From Holland: A Compilation Of Original Early Dutch Punk LP (Not On Label, NL)
2009 – Cherry Blossom Clinic Presents Idiot Box CD (WFMU, USA)
2017 – Killed By Television (Punk Rarities 1977-'83) CDr (Fab Führer Records, BEL)
XXXX – Let's Start A Riot… Vol. 1… In Holland! 7" EP (Riot Records, NL)
XXXX – Bloodstains Across Superpunk Vol. 1 CDr (Tres Cipotes, SPA)
Interviews/Articles:
1980 – Strijdzweet 10
1980 – Unite & Fight 3
1980 – Welvaartsstaat 1
1981 – Koekrant 52

Concerts: (assorted)
1980.02.09 De Groene Grutter, Haarlem (1st Gig)
1980.03.08 Parkhof, Alkmaar
1980.04.05 Simplon, Groningen (+ Rasters, The Toilets)
1980.04.11 DAC, Haarlem
1980.09.13 Parkhof, Alkmaar (+ Roberto Jacquetti And The Scooters, The Nitwitz)
1980.10.01 Simplon, Groningen

1981.01.31 Parkhof, Alkmaar (+ Pubix, Bizkids)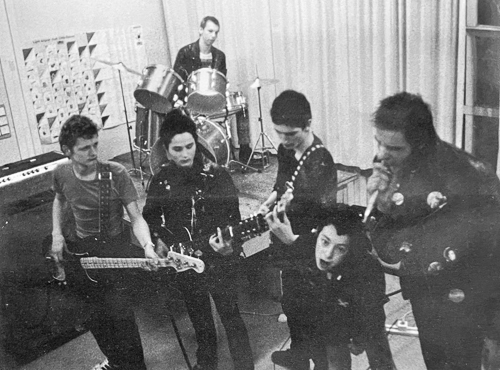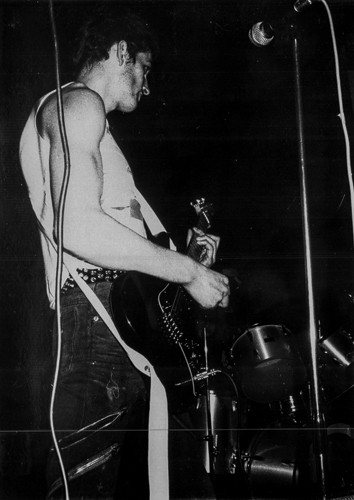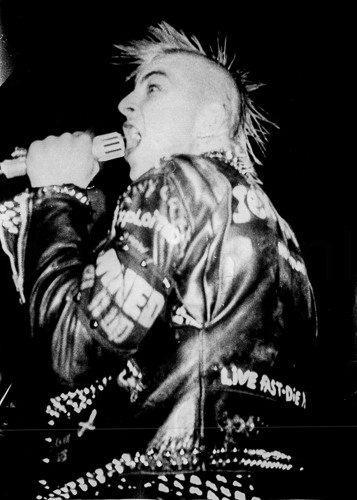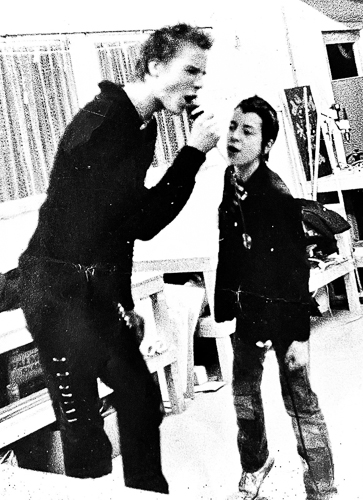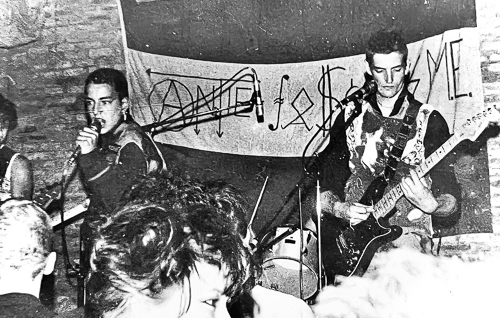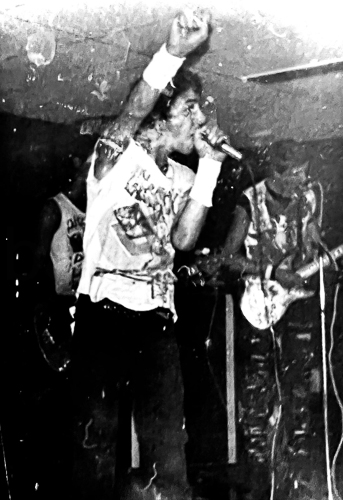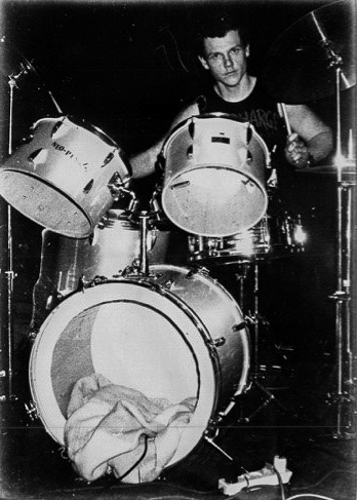 Source: Martijn Kruyver