Shikari – Kuschelrock Studio
Our very first time in the Kuschelrock Studio in February 2000 where we recorded the Robot Wars 10″.
On may/june 2001 we returned to record for the split 10″ with Seein'Red but somehow Dirk managed to delete the entire recoring during mixing.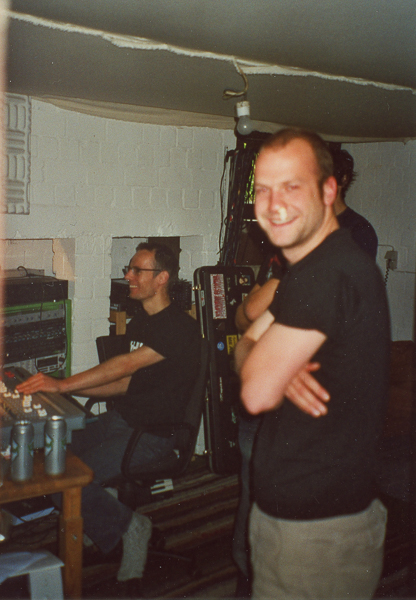 The 3rd time te re-record for the split 10"
Our 5th time was for the 7″ EP's on 26.03.2003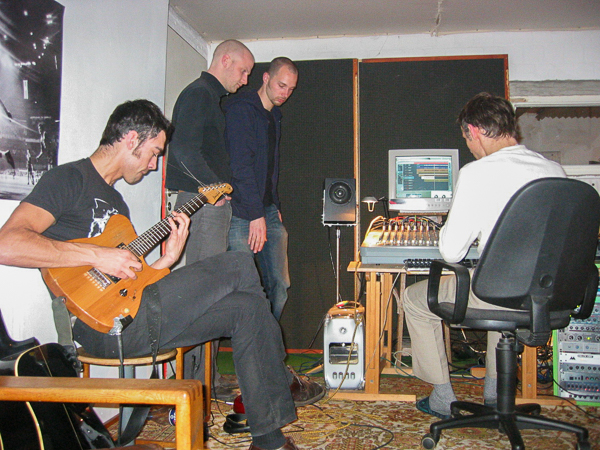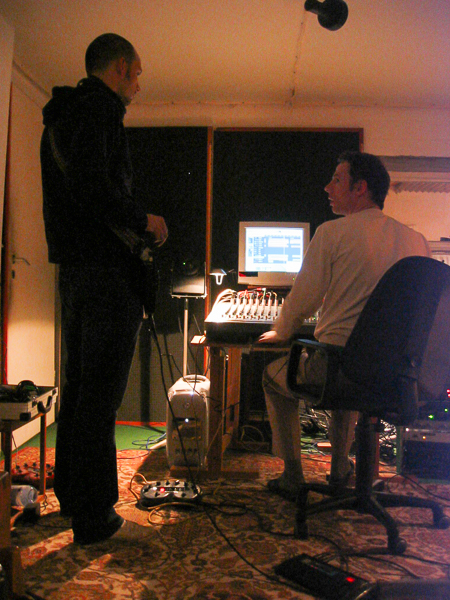 Our 6th and final time to record in the Kuschelrock Studio.