Olho Seco, As Good As Dead @ Bar Bafo De Baco, Loúle POR 08 October 1999
Thursday 07/10: off to Lisboa
The Villa cleaningcrew take their work serious. After breakfast we get a lot of food and goodies for the long drive to Lisboa. It's mostly small roads so after a 14 hour drive, we arrive at 3.00. At the squat, after 15 minutes of noise we wake some people up to let us in.
Friday 08/10: Finally everyone is awake at 12.00. João/As Good As Dead, the organizer and Guillermo arrive in a van to pick up the backline for tonite's concert. It's a 3 hour drive to the small tourist city in the Algarve. It's a bar with a huge stage and a lot of Heineken commercials. There's no food so we cook something ourselves. Eva recognizes João when he was singing for Subkaos and lived in Gent for a while. We met him in the kitchen in Ieper during a Fest in 1996. The entire city youth is showing up. As Good As Dead play sloppy straightedge vegan metalmosh. With Olho Seco it's full house and a lot of singalong and because of no language barrier anymore, there's a lot of participation. At 4.30 we drive 50 km to our sleepingplace in Albufeira. They rented a very nice holidayhome for us.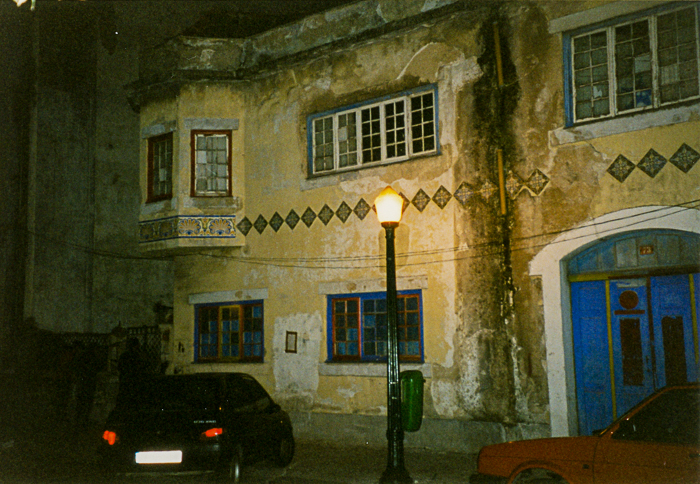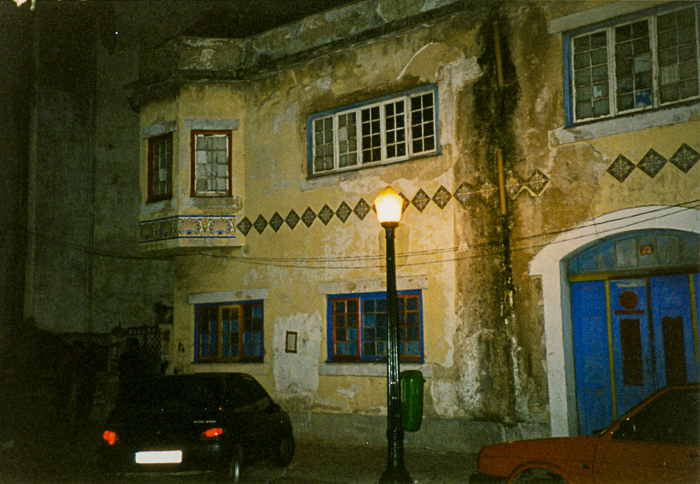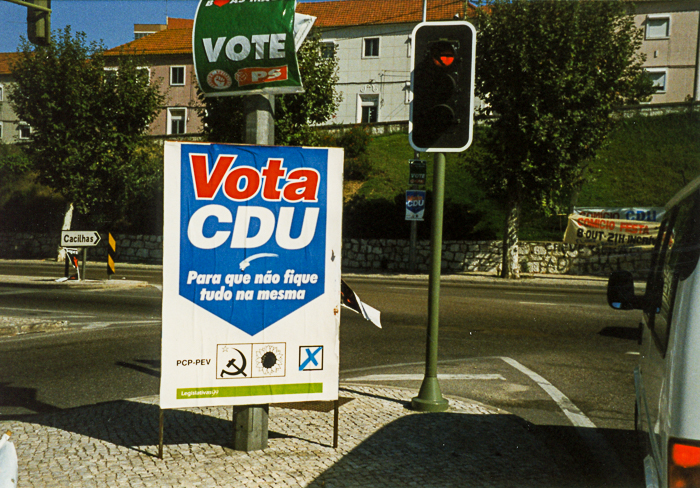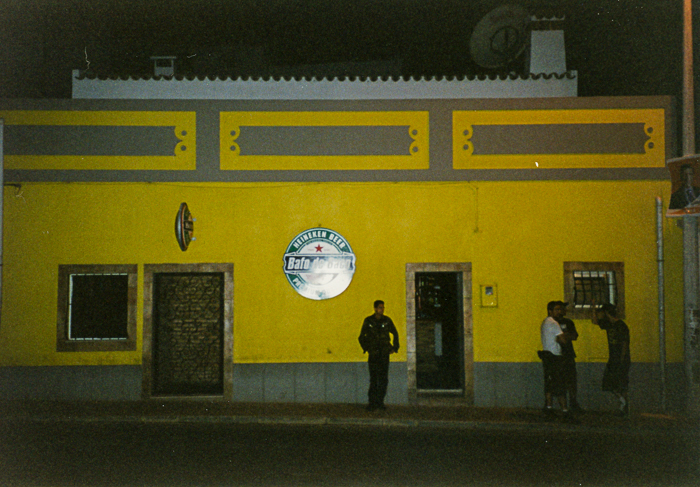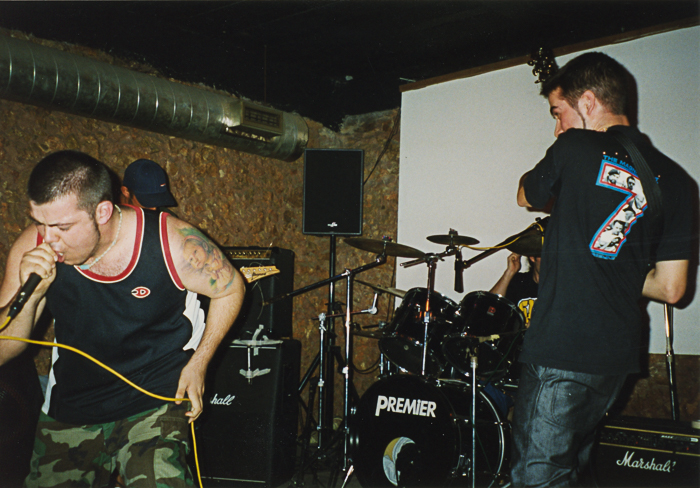 Olho Seco (São Paulo, Brasil)
As Good As Dead (Portugal)